No matter #trial or #triumph, we can support, cheer & help each other rise again.
FREE 1-DAY SHIPPING
On orders $99+
30 DAYS RETURNS

Shop with confidence
15% OFF YOUR 1ST ORDER
Chat with us - we'll send the code to you!
A monthly activewear gift box, inspired for women warriors. You'll be getting a pair of pants & a matching sports bra. It's now $59/month!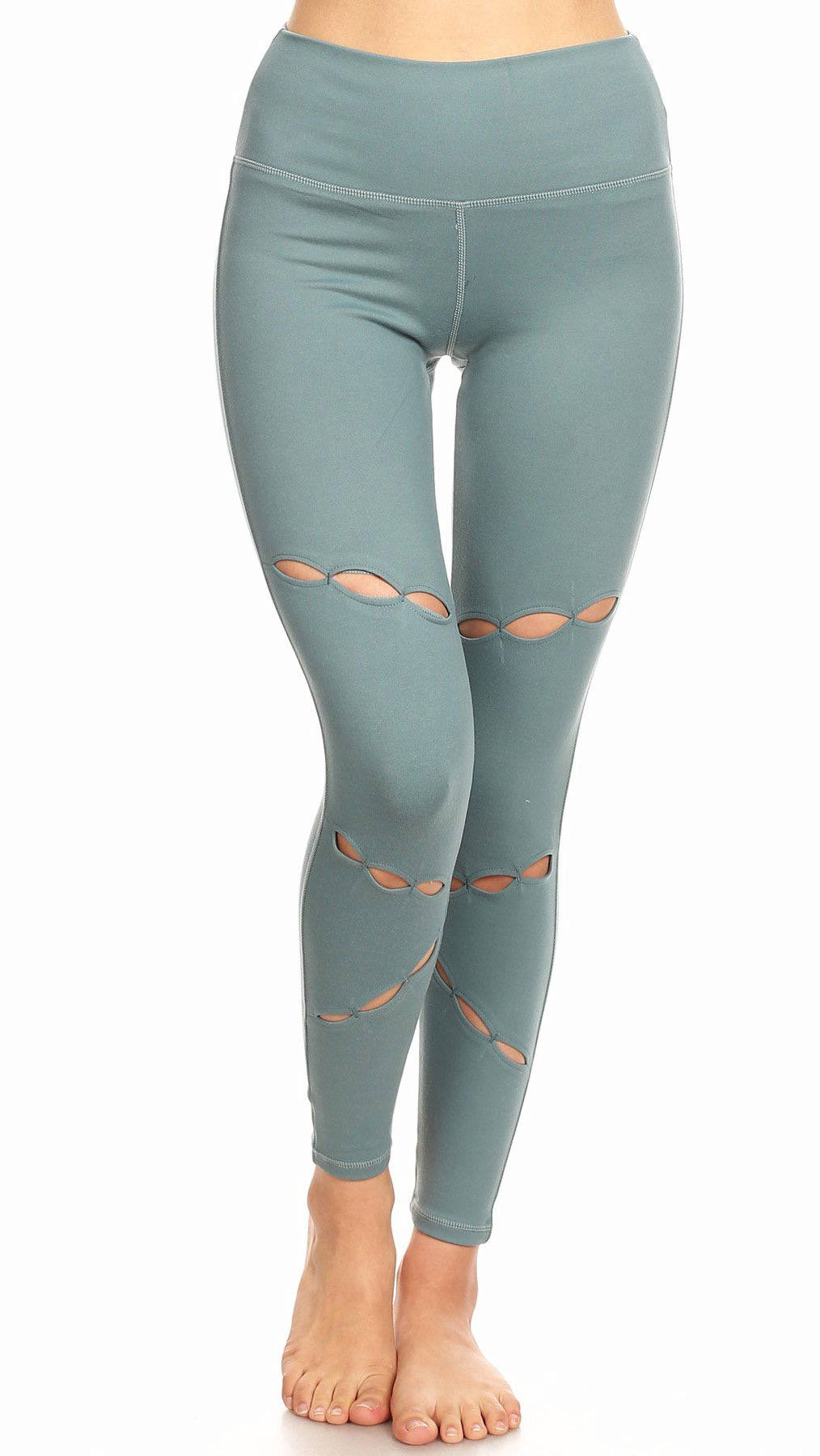 SHARE YOUR MOMENTS WITH US!