Book a Pop-Up Shop with Brooke Taylor Active!

Brooke Taylor Active is a small business owned by a family of 3! Brooke and her husband started Brooke Taylor Active over 5 years ago!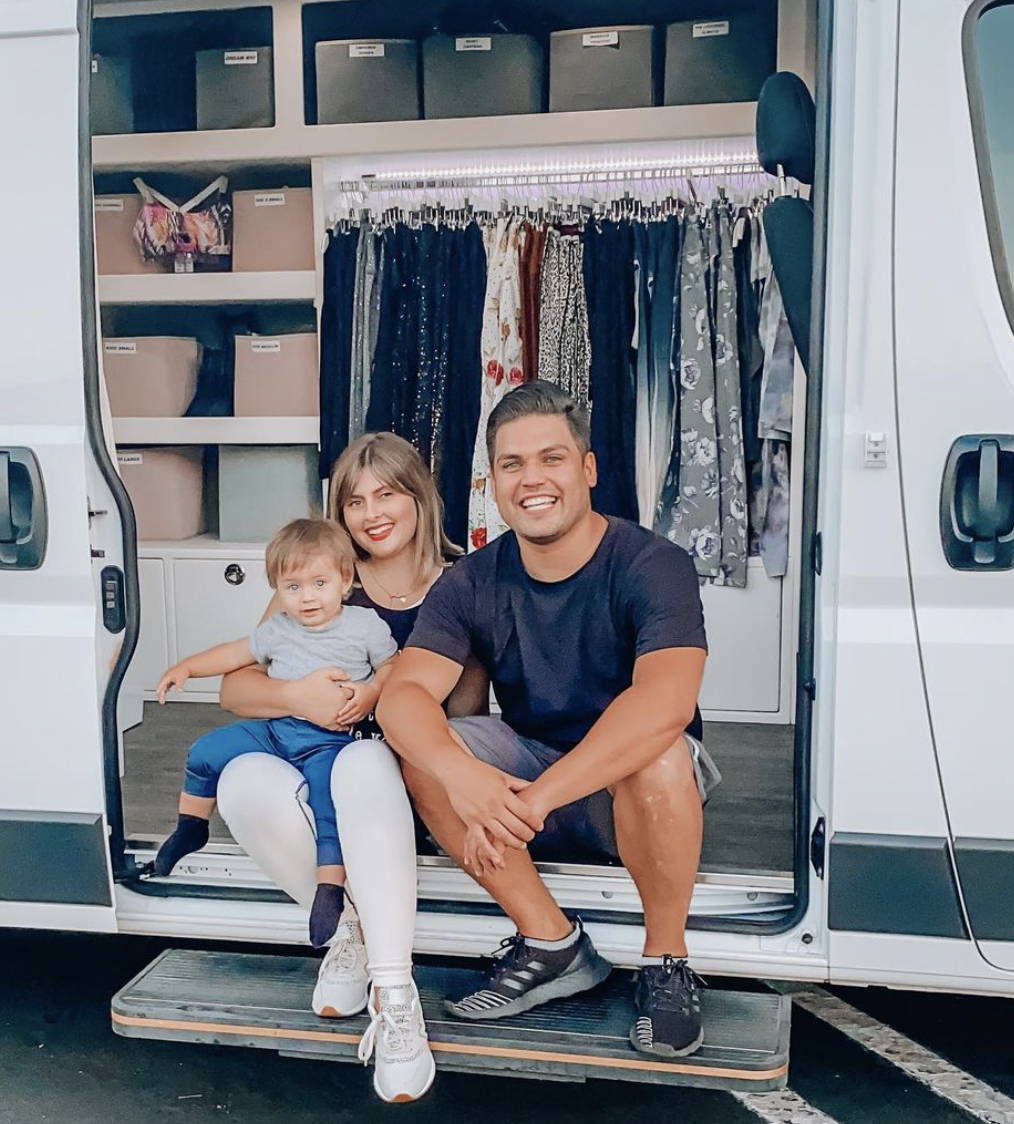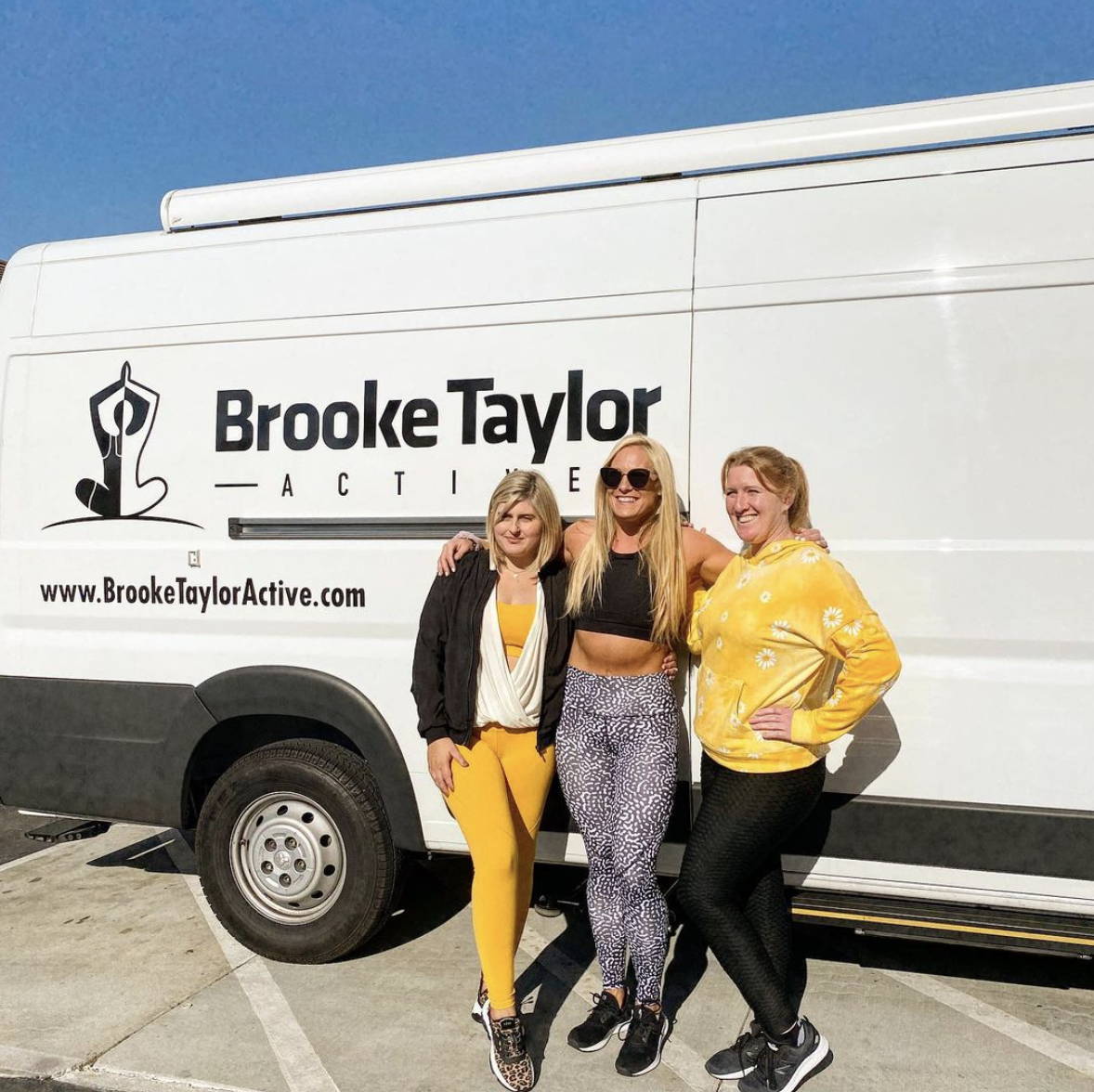 Designed And Created In Los Angels By Brooke Taylor A Yoga Instructor And Former Figure Skater.

It all started with positive uplifting T-shirts and over time grew into so much more! Now Brooke Taylor Active is the first and ONLY Mobile active wear shop traveling to over 250 locations from Orange County to LA county spreading good vibes and positivity wherever they go!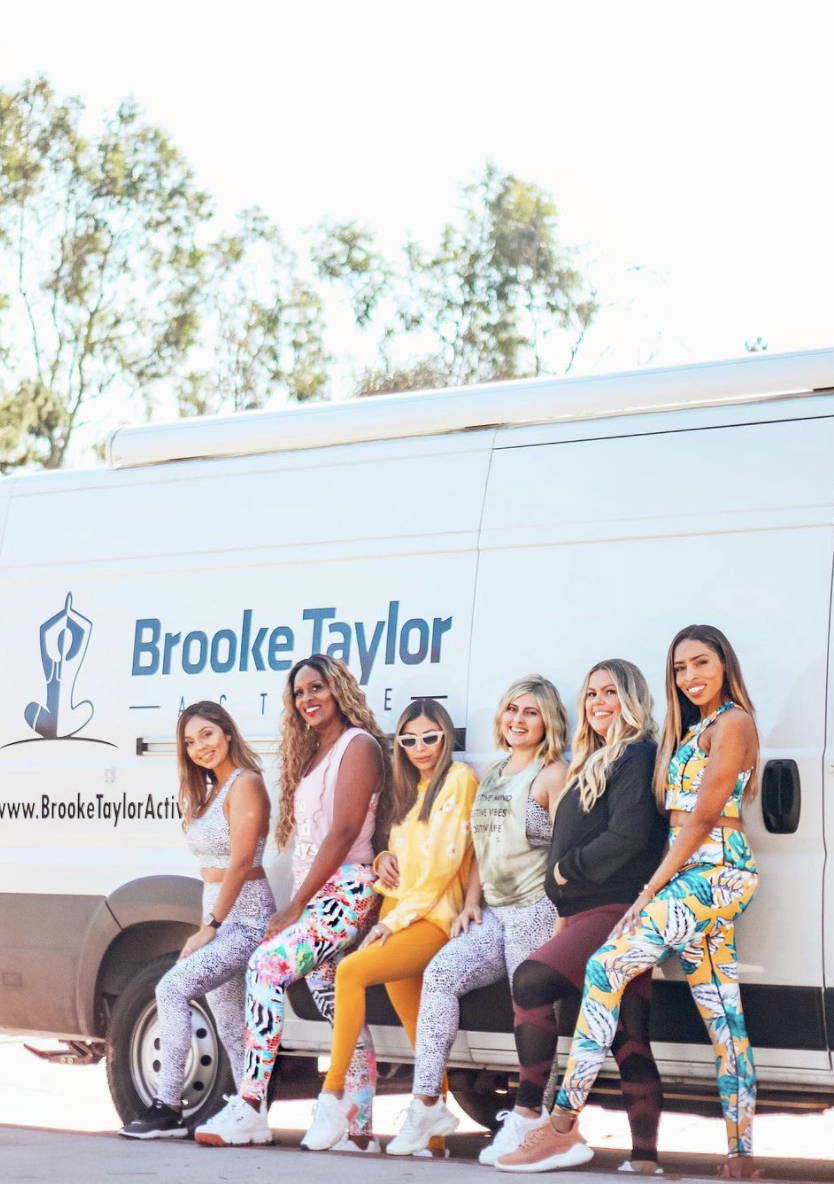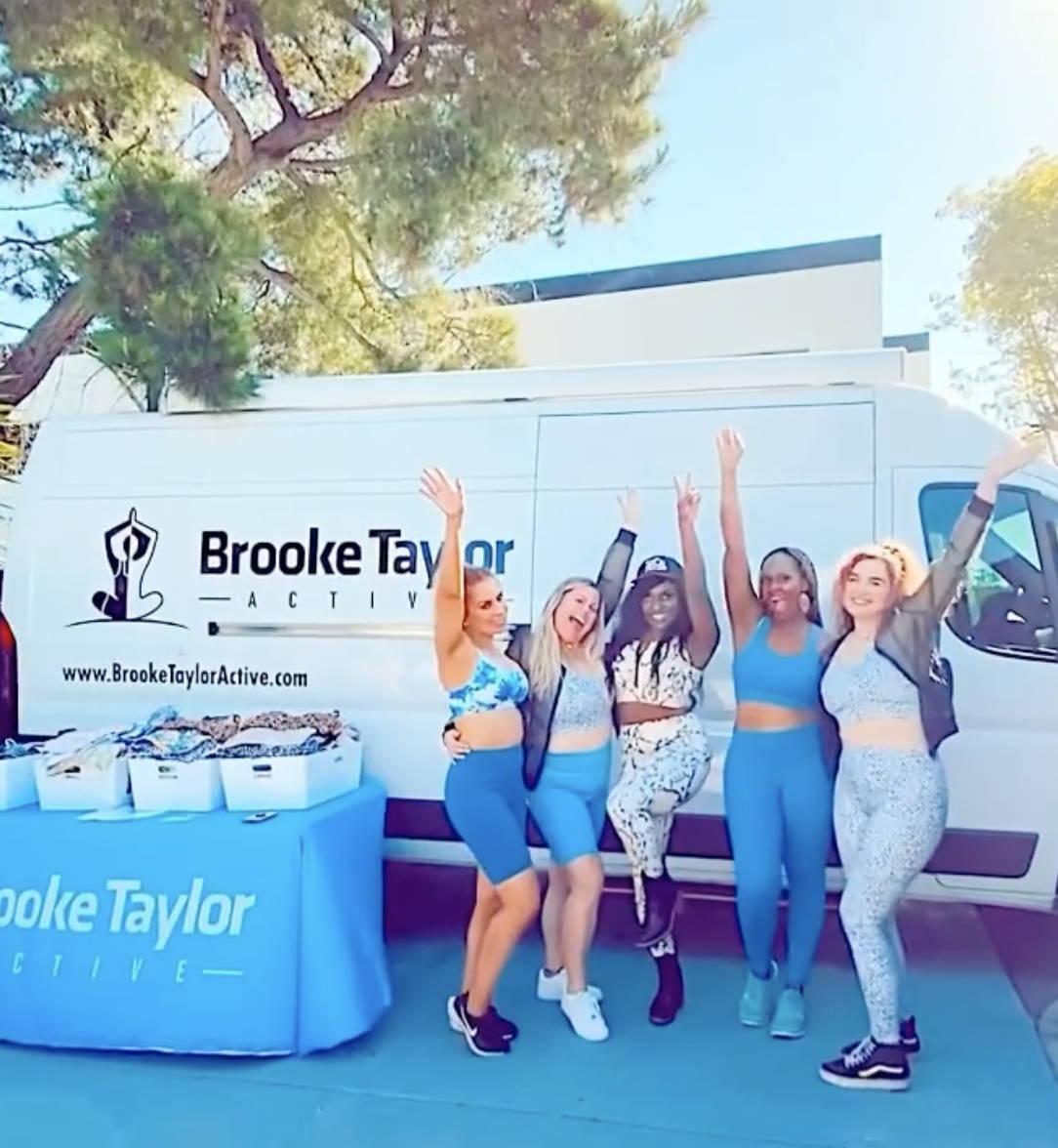 Schedule a fun weekend event for your gym or studio
And We Will Pop-Up For A Shopping Experience Your Clients Will Truly Appreciate!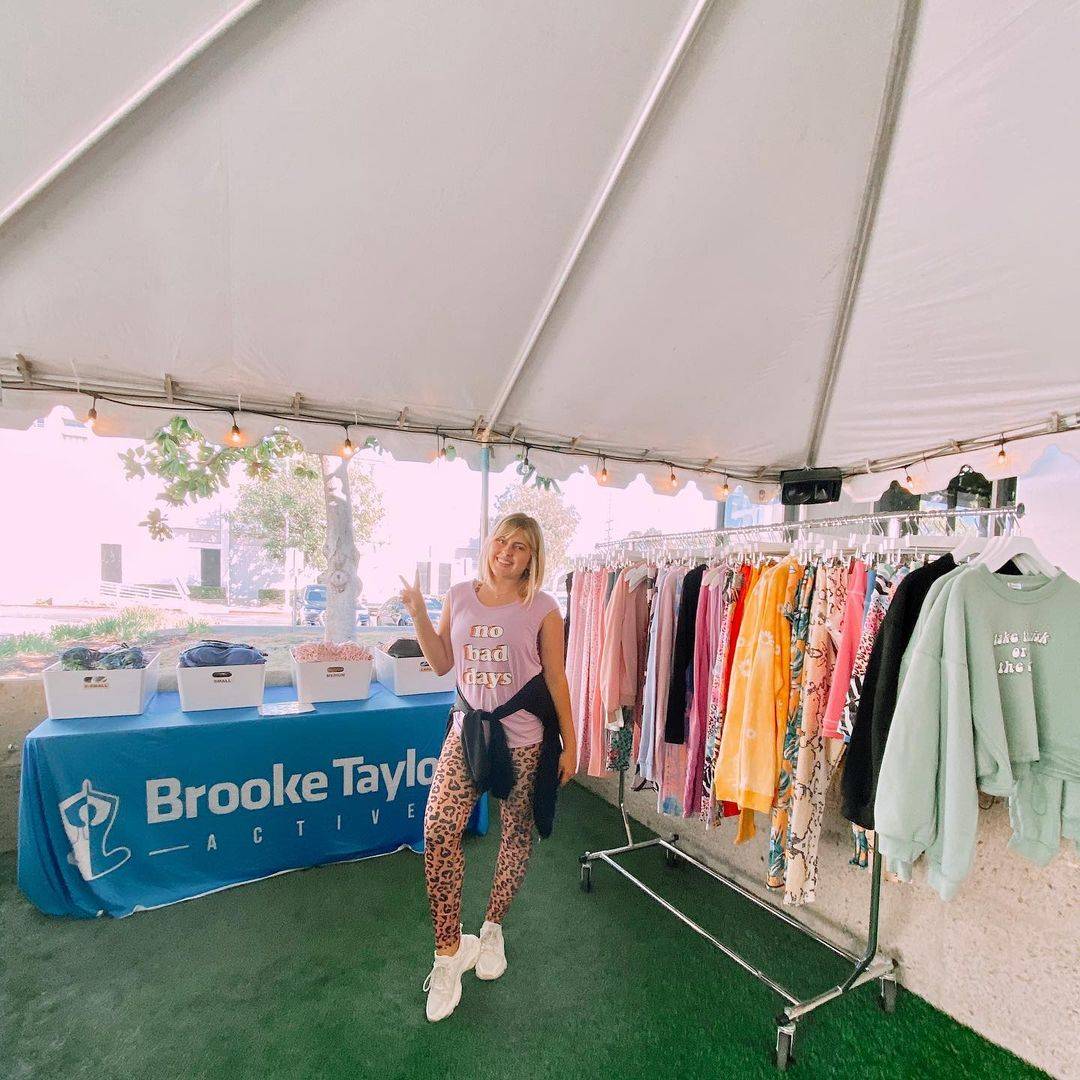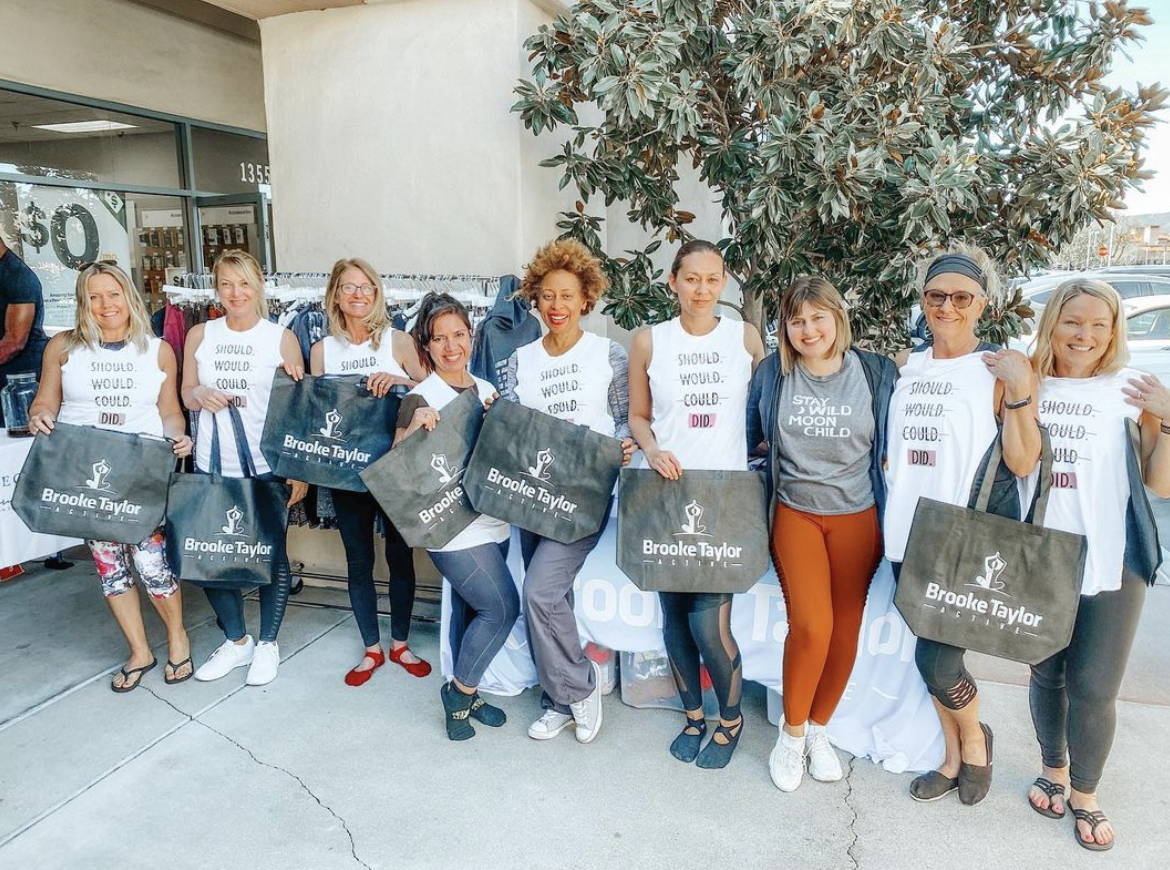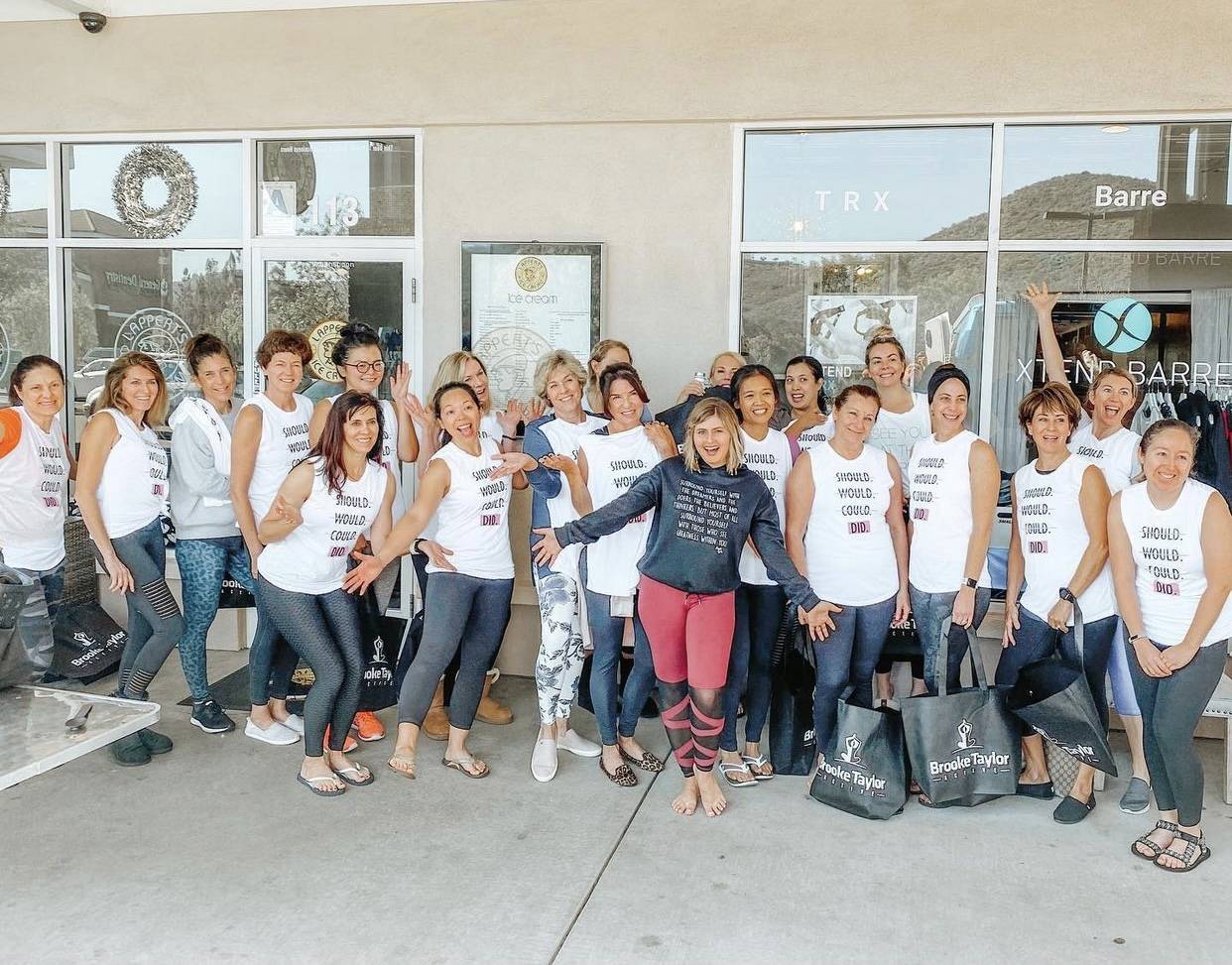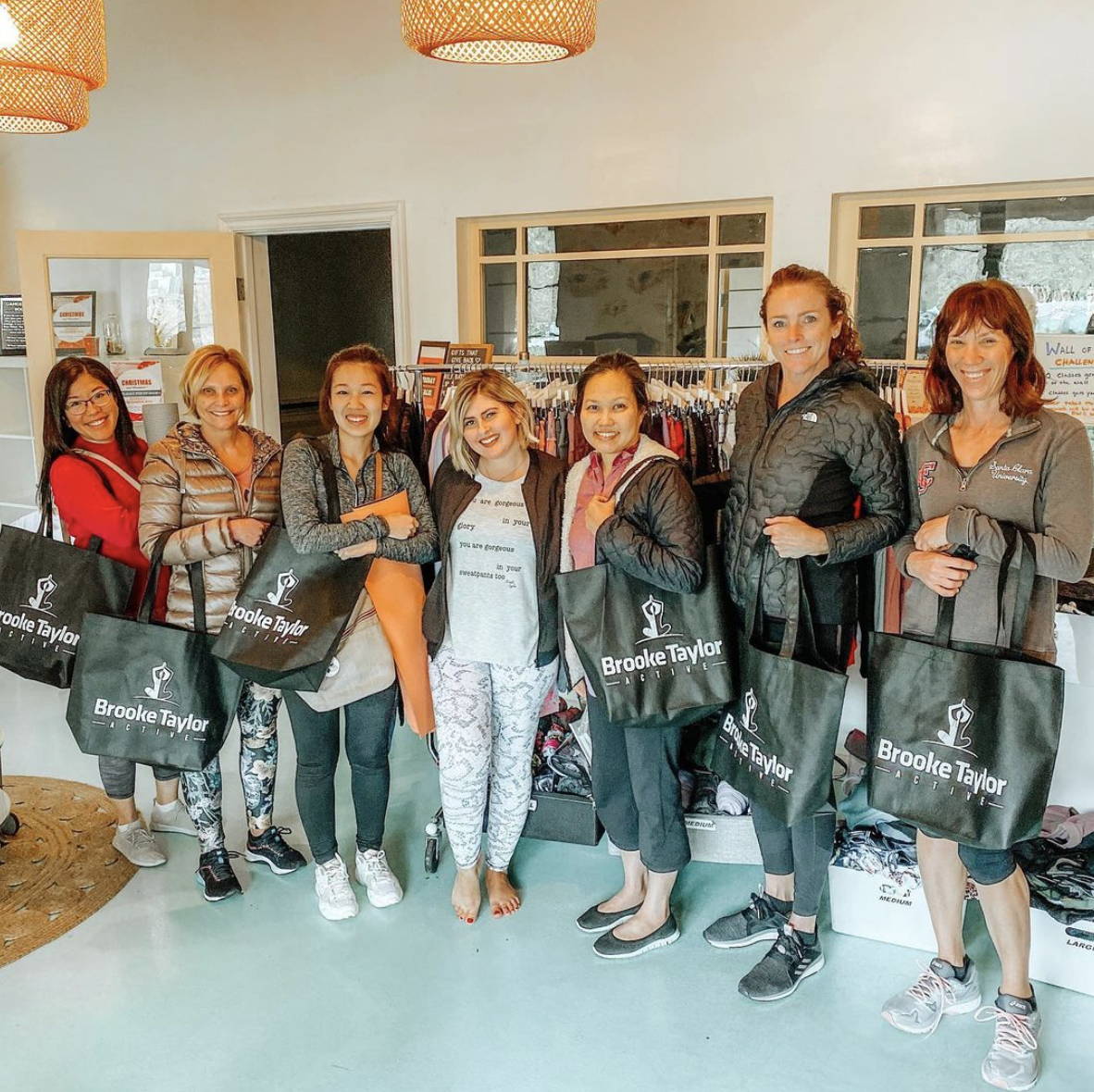 Brooke's team will create a flyer for you to promote the event 2 weeks before hand and it will also be promoted through @BrookeTaylorActive social media and email list. Great exposure for your fitness studio!
Brooke Taylor

562-544-4362

brooke@brooketayloractive.com
Our schedule fills up fast, so send us a email ASAP! 🚐💨 Let's create a one of kind shopping experience!