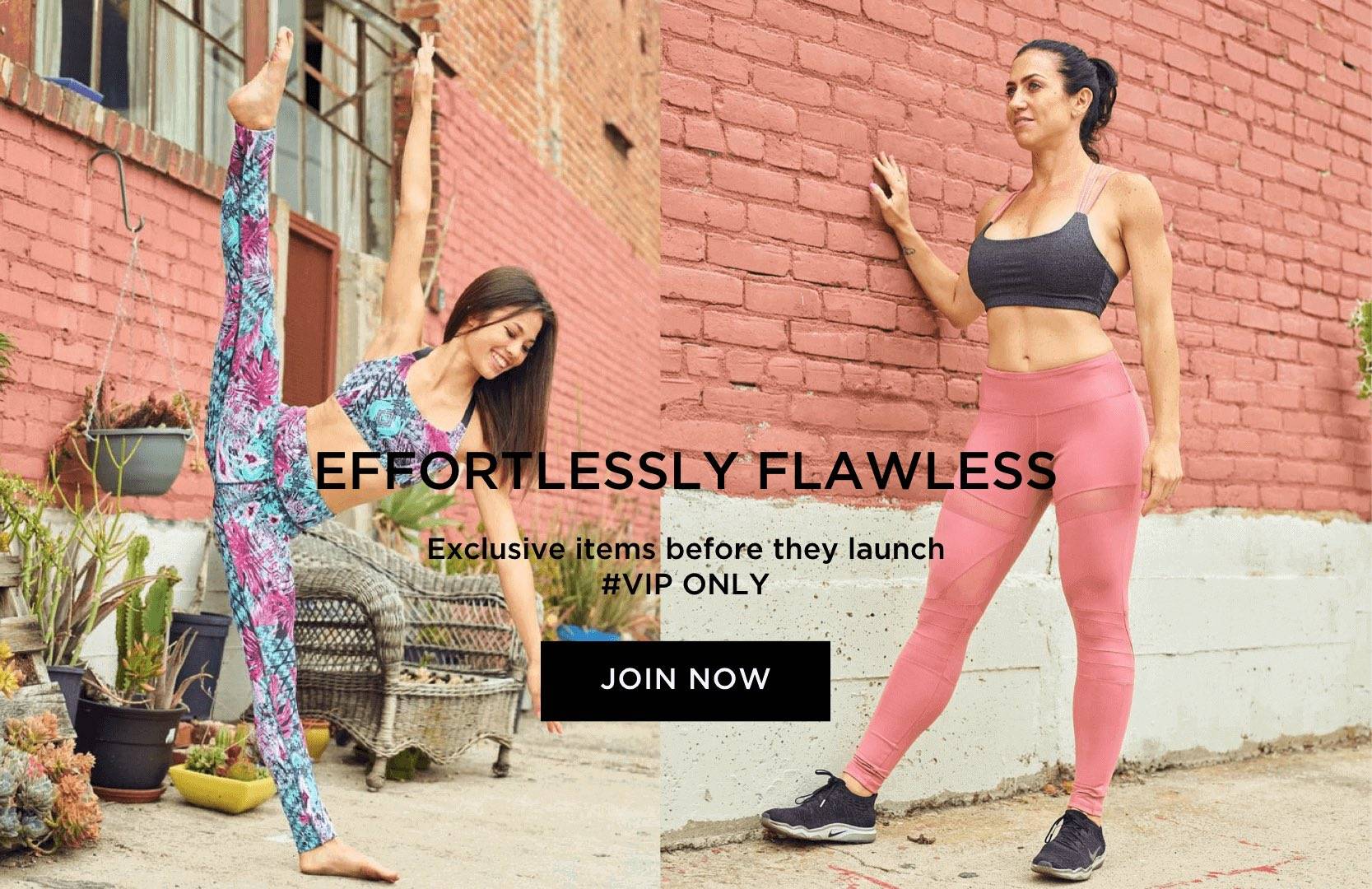 A monthly activewear gift box, powered by Brooke Taylor Active, inspired for women warriors!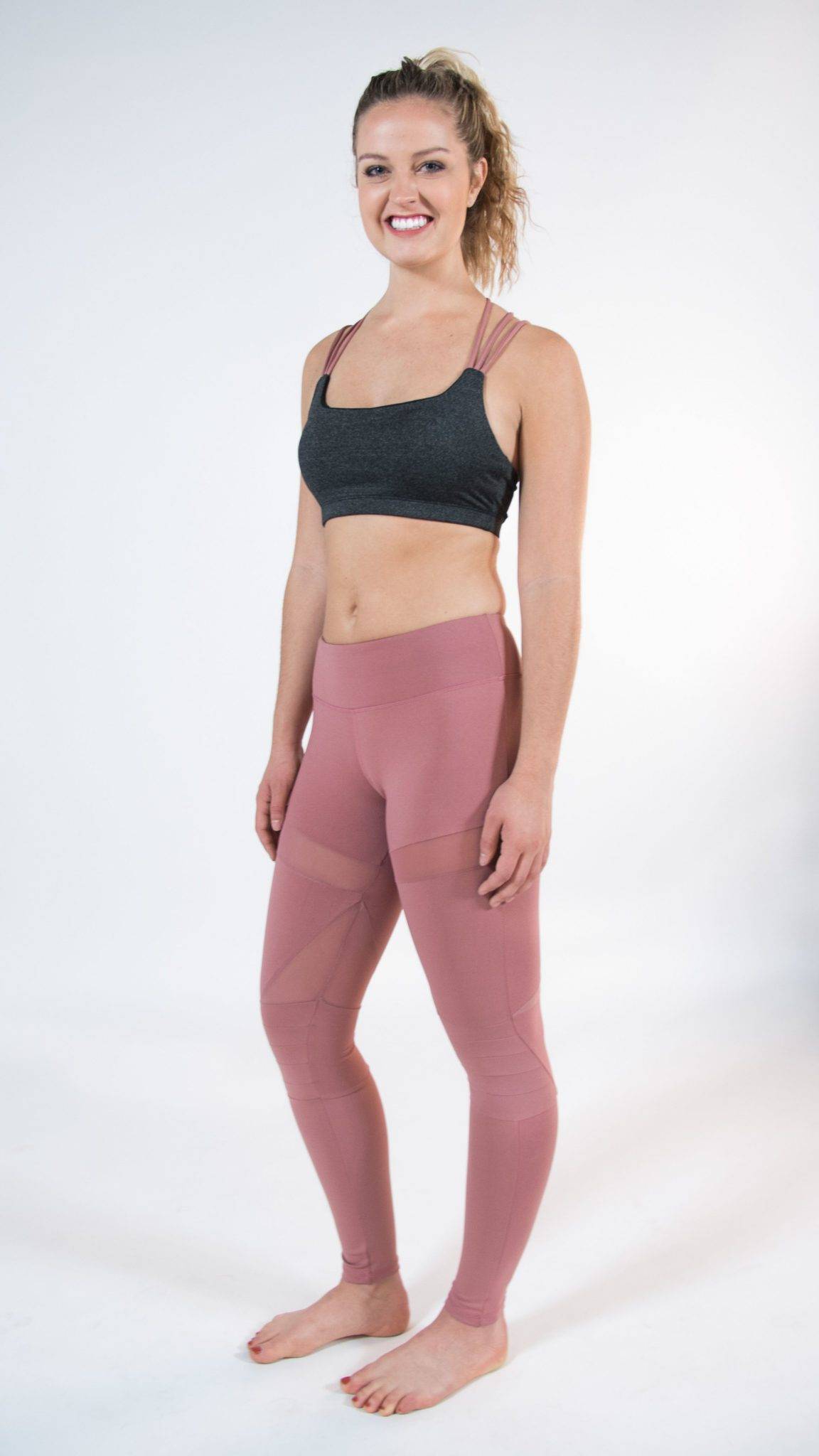 For half off. $59.00 a month! You will be getting A pair of pants & a matching sports bra!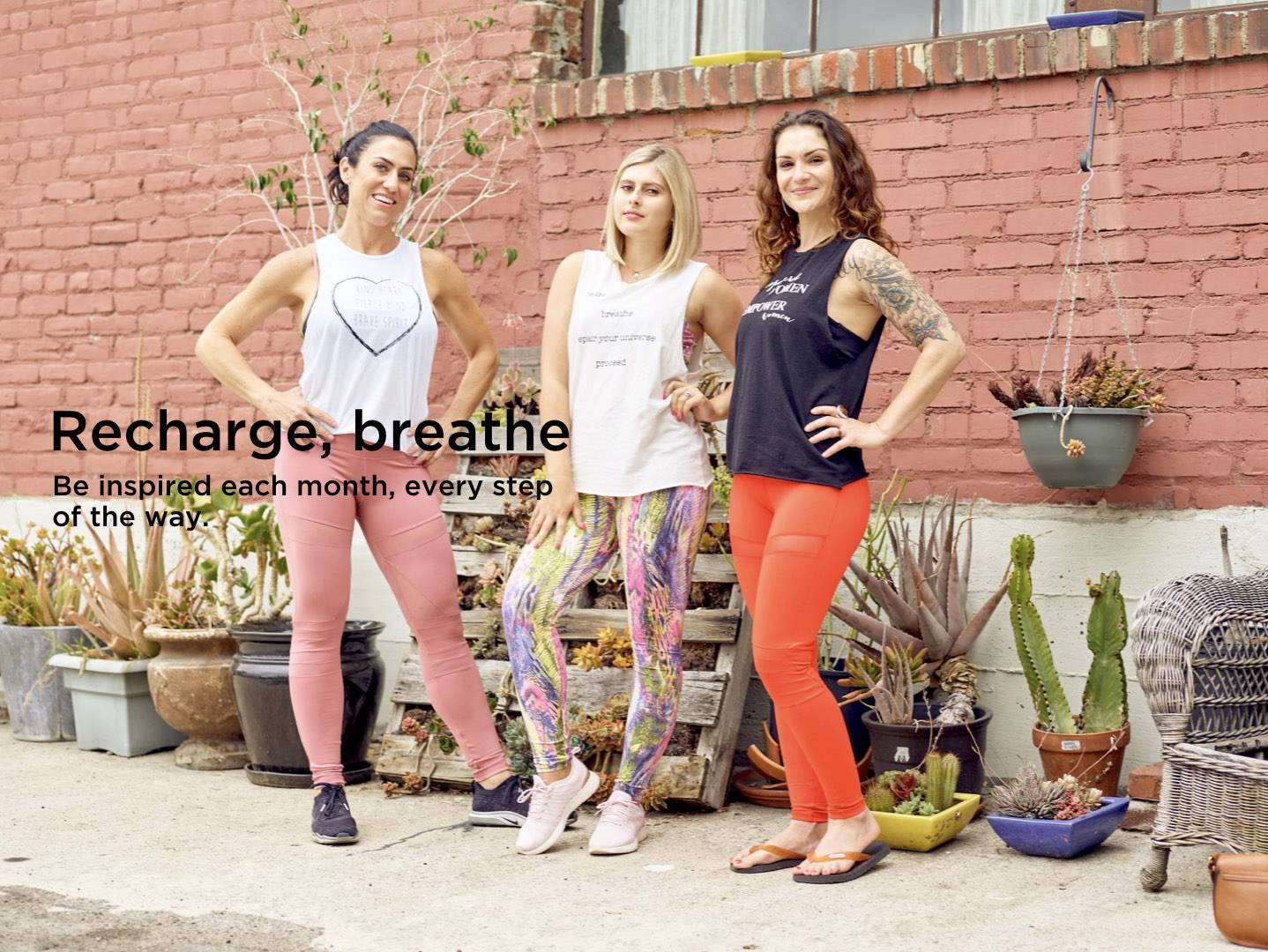 Everything is one of a kind, you won't see yourself coming & going!

Each box will come with a motivational note from Brooke Taylor – inspiring you every step of the way!

You can cancel your subscription within a 30 day window! But we promise you won't want to!

Enjoy quality wear ethically made in USA!
Your monthly subscription, will be shipped off by the 1st of each month. Please allow 3-5 days for shipping time.
We are beyond excited to offer you this very special BTA VIP BOX!